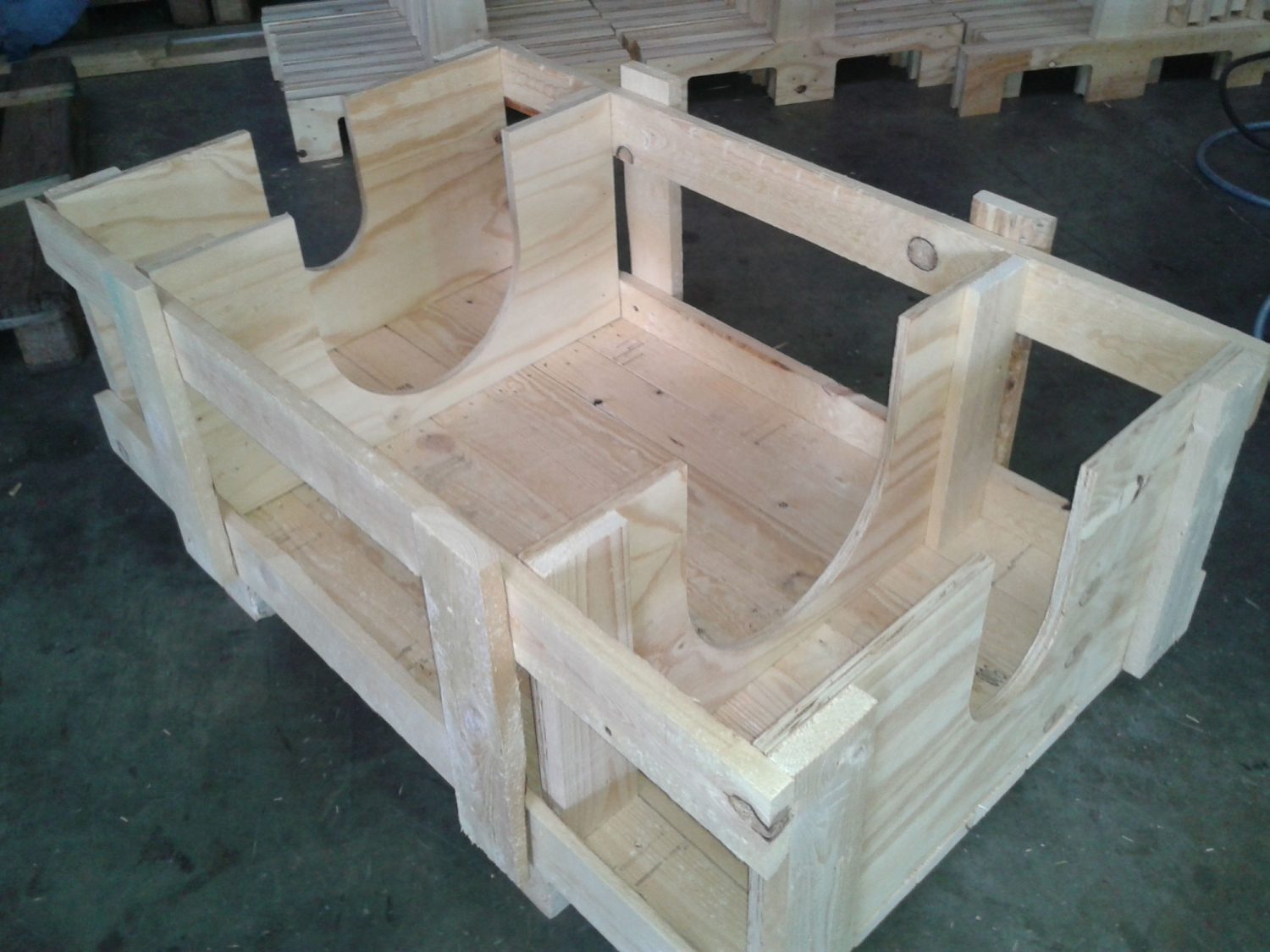 Shipping cradles
Wooden transport beds (also called saddles) are custom-made wooden beds that optimally distribute the weight of boilers or round tubes and provide additional support during transport.
Shipping cradles are made of ISPM15 seasoned wood, crafted into any desired diameter of various pipes, silos or high pressure vessels. The top of the cradles is covered with an anti-mud mat, a layer of rubber or foam to prevent scratches or deformations. (sealed cradles) (see photo). Goods can be supplied with shrink wrap or VCI against dirt.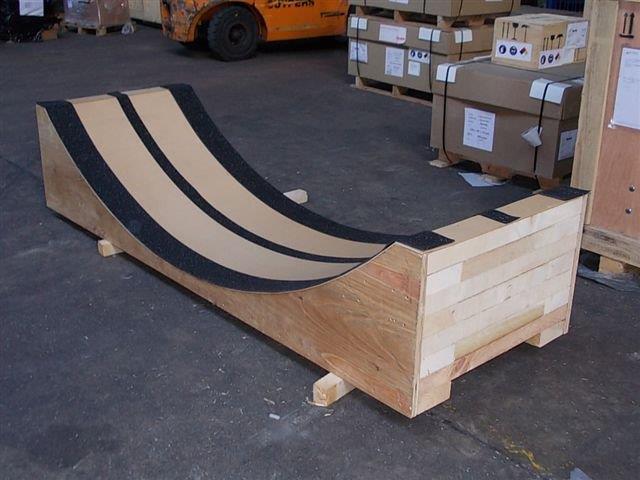 The cradles can also be secured with continuous tightening bolts and nuts (lag screws) for thick-walled silos (see photo and plan).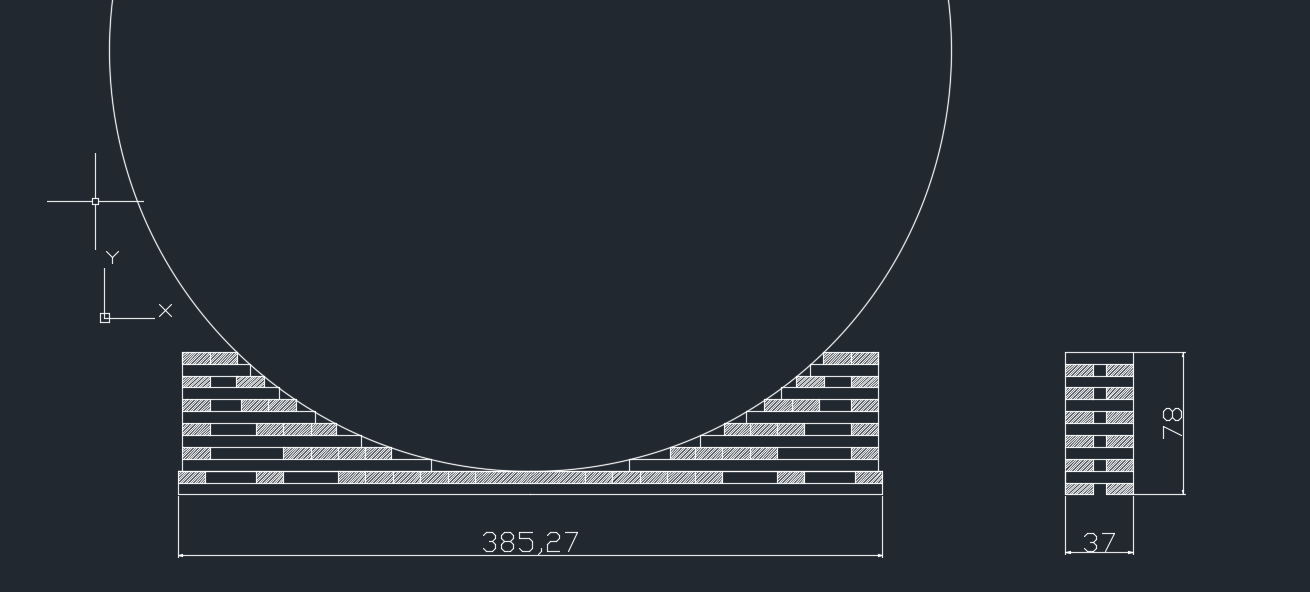 In consultation with the customer, the cradles can be reinforced with metal straps and continuous bolts. Lifting eyes and lashing eyes are attached where required and a strong PVC sheet is fabricated. Applied in the form of shrink film as external protection against dust and rain for loading in a ro-ro ship for example with a thickness of 200 to 400 microns.