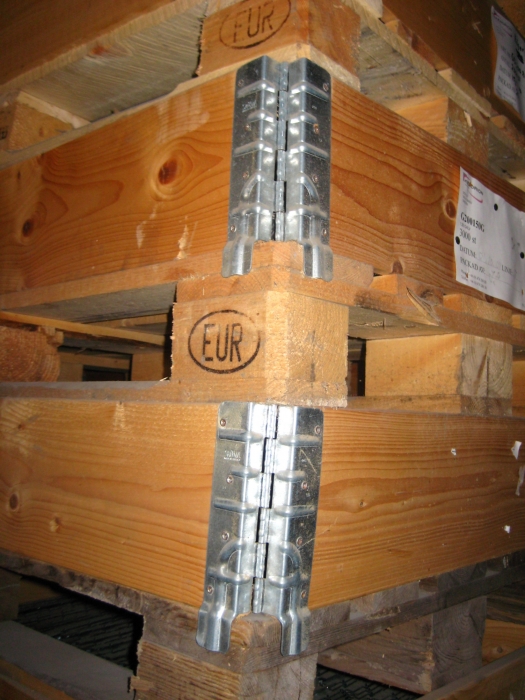 Wooden pallet risers
Collapsible wooden collars, for very heavy or fragile goods
The wooden extensions manufactured:
are made of solid wood (20 mm);
are durable and reusable;
are available with 4 or 6 hinges
can be supplied with your logo in one of the available RAL colours;
take up little space in your warehouse.
Upper for Euro pallet
The extensions can be adapted either on a euro pallet or on a skid to the size desired by the customer. With its thickness of 20 mm, it offers a durable (reusable) box that can be adjusted in height to the customer's wishes. The pallet box can be closed with a cover for wooden collars, with an adjustment edge that fits perfectly here. The stacking corners allow the user to stack the folding shuttle boxes.
The edges of the pallets are printed with the customer's logo, which optimizes its visibility with customers and suppliers!
Wooden extensions are available in all sizes. Minimum order quantity: from 1 piece, but 10 pieces is ideal for better packaging.
Packing of standard extensions 1200 x 800 x 200 mm per 120 pieces / pack. 26 packages can be transported in 1 truck.
As can be seen in some photos, the boxes and collars can be printed with the customer's logo.
It is also often called a foldable wooden pallet box or an approved foldable box.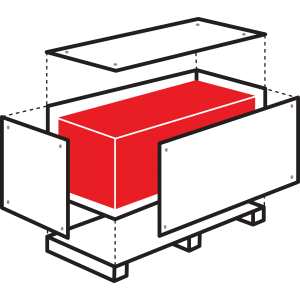 Possible dimensions of the raisers
Possible heights in folding wood:
100mm
150mm
200mm
250mm
300mm
400mm
The standard thickness of the boards is 20 mm, but on request they can be supplied in 21-22 mm or in any thickness.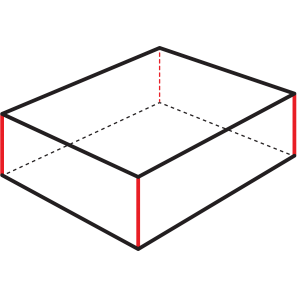 Hinge thickness
The risers with fixed corners have the following thicknesses of the metal angles: