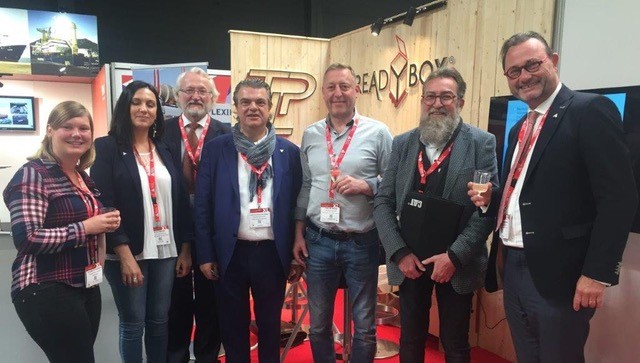 From our years of experience in international transport, we have personally experienced the problems that can arise with defective packaging.
In 2010, we have created READYBOX® as a solution concept for industrial packaging. Today
Dries Van Ginneken, is developing the READYBOX® philosophy further within TPL.
Together with our cluster partners and packaging engineer Yves De Winter with 27 packers, it is our only wish to add all new customers to our list of satisfied customers.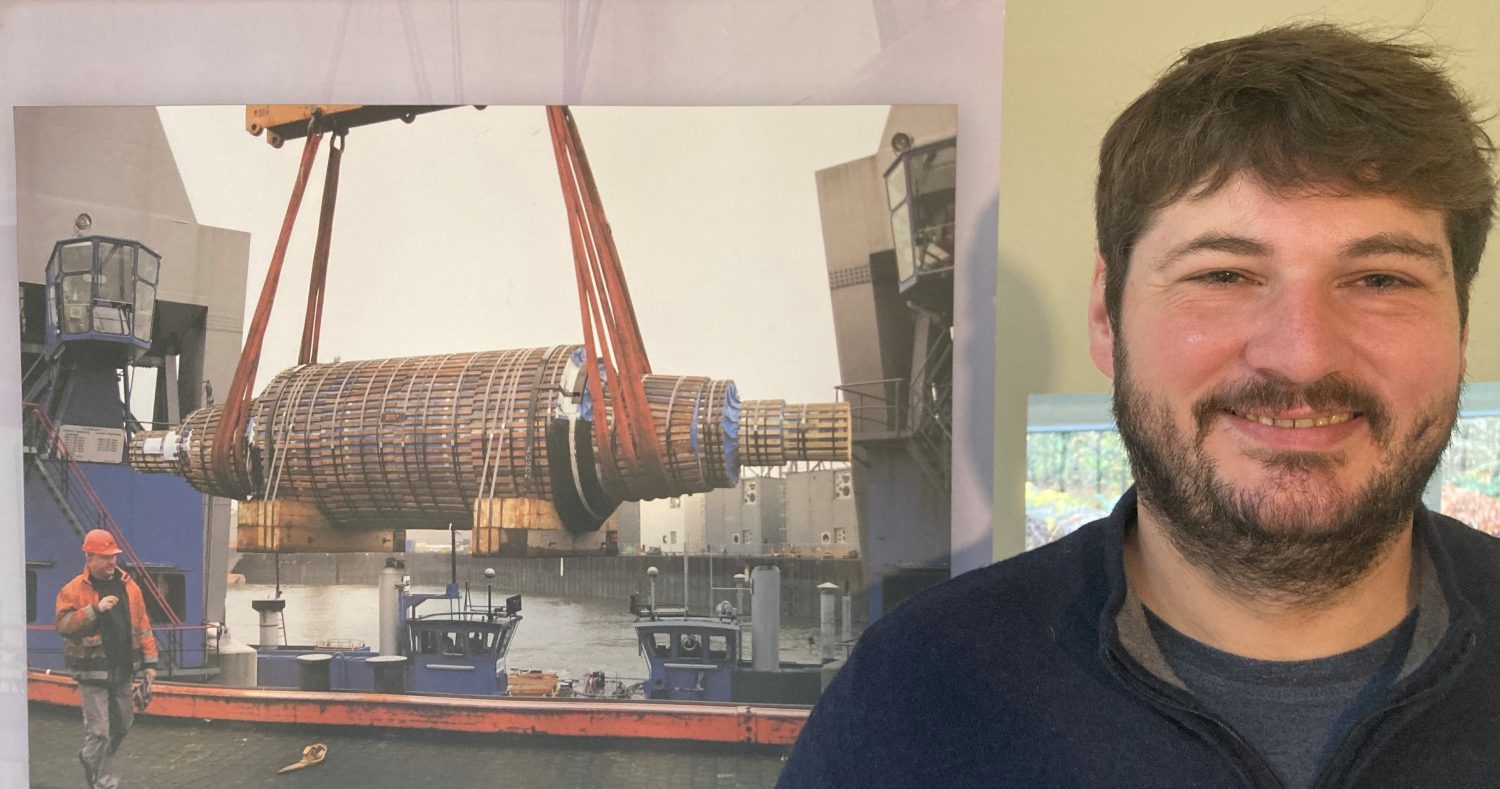 Readybox ® focuses on its assets: folding boxes, panel boxes (CKD – Completely Knocked Down ) , seaworthy packaging, upright and horizontal boxes, special packaging and tailor-made collars and corrosion-resistant packaging for sensitive goods.