Corrosion protection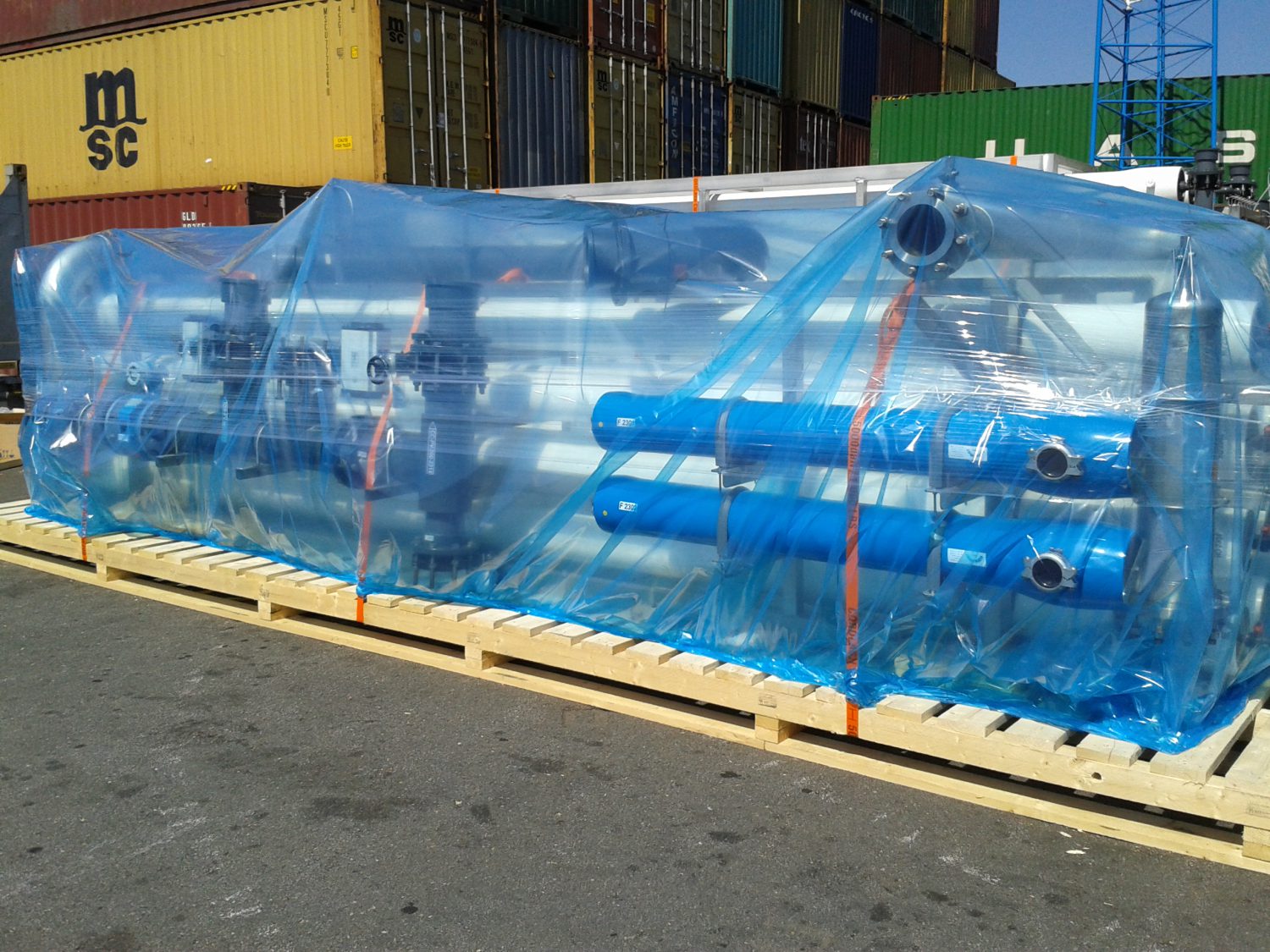 VCI
VCI (Volatile Corrosion Inhibition) is the active element of corrosion-resistant packaging in the form of LD PE Foil (low-density polyethylene film) or protective paper (in rolls or sheets, kraft type).
The protective equipment must be closed windtight. The anti-corrosion process then takes place in 3 stages.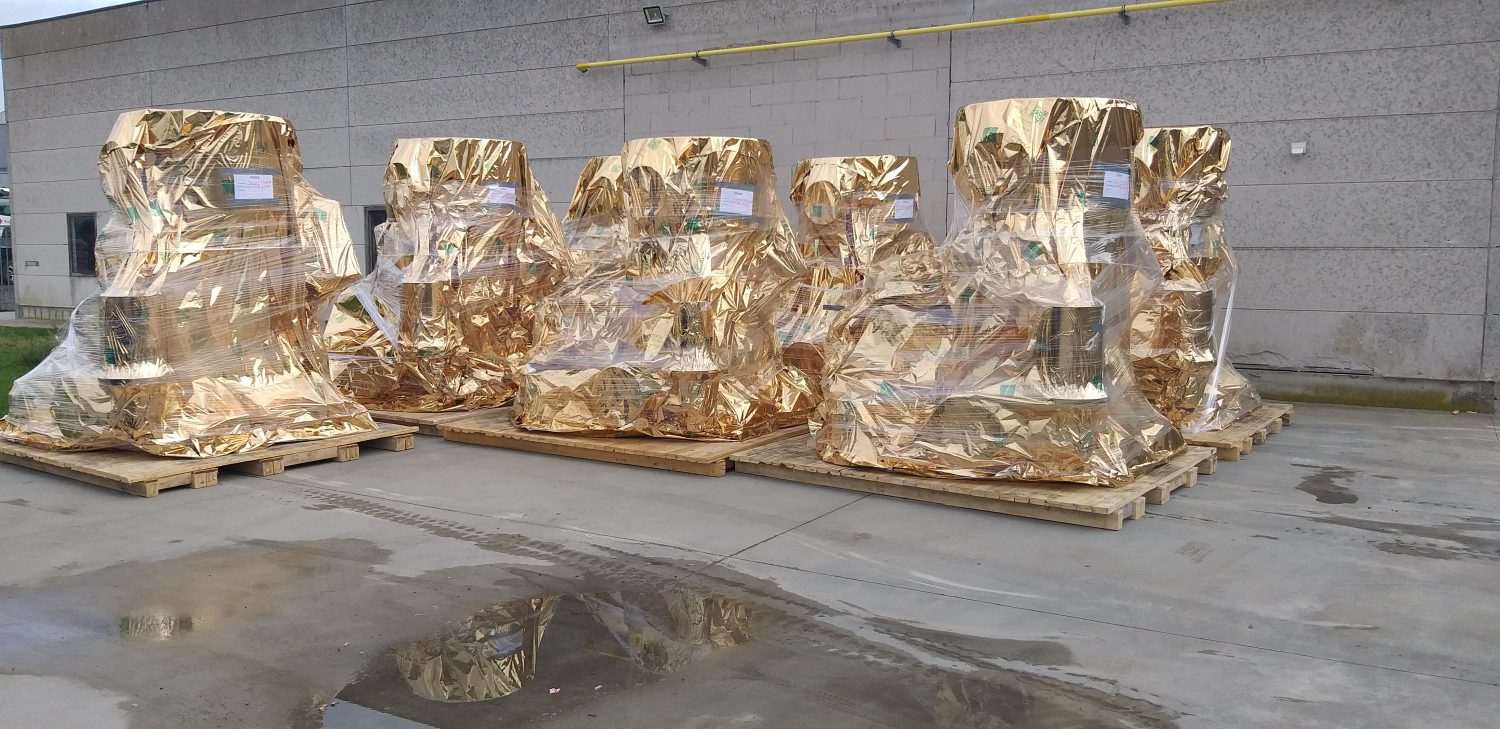 SEI-4C
The customized wooden seaworthy crates meet the international SEI standard.
Wooden export boxes are secured seaworthy, secured and lashed (seaworthy lashing and securing), whether or not packed in anti-corrosive VCI or alu-foil, vacuum drawn, if required with the addition of desiccant.