Your specialist
Readybox® , the specialist in custom-made wooden crate packaging for industry and export, offers solutions adapted to each packaging need. For more technical packaging, a specific analysis of the packaging is made. ….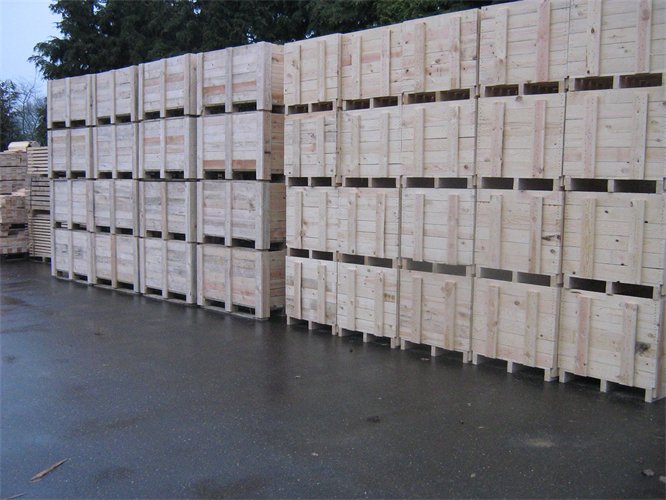 Readybox creates custom solutions for yout specific packaging problem
With our range of folding wooden crates, panel crates or CKD crates, wooden pallet collars (collars) and maritime crates, we offer the right packaging solution for all types of goods, ranging from metal parts, mechanical parts to crates for machines ( packaging in the workshop or at the customer's location). Boxes are always ISPM 15 stamped or made of plywood. READYBOX takes into account the mode of transport during packaging (ex: collapsible boxes for air freight, modular boxes for the transport of containers, maritime boxes for shipping breakbulk).
Folding boxes and anti-corrosion packaging (S.E.I) are one of our specialties. In addition, we are the only Belgian producer of custom-made collars and folding boxes, as well as in small series.