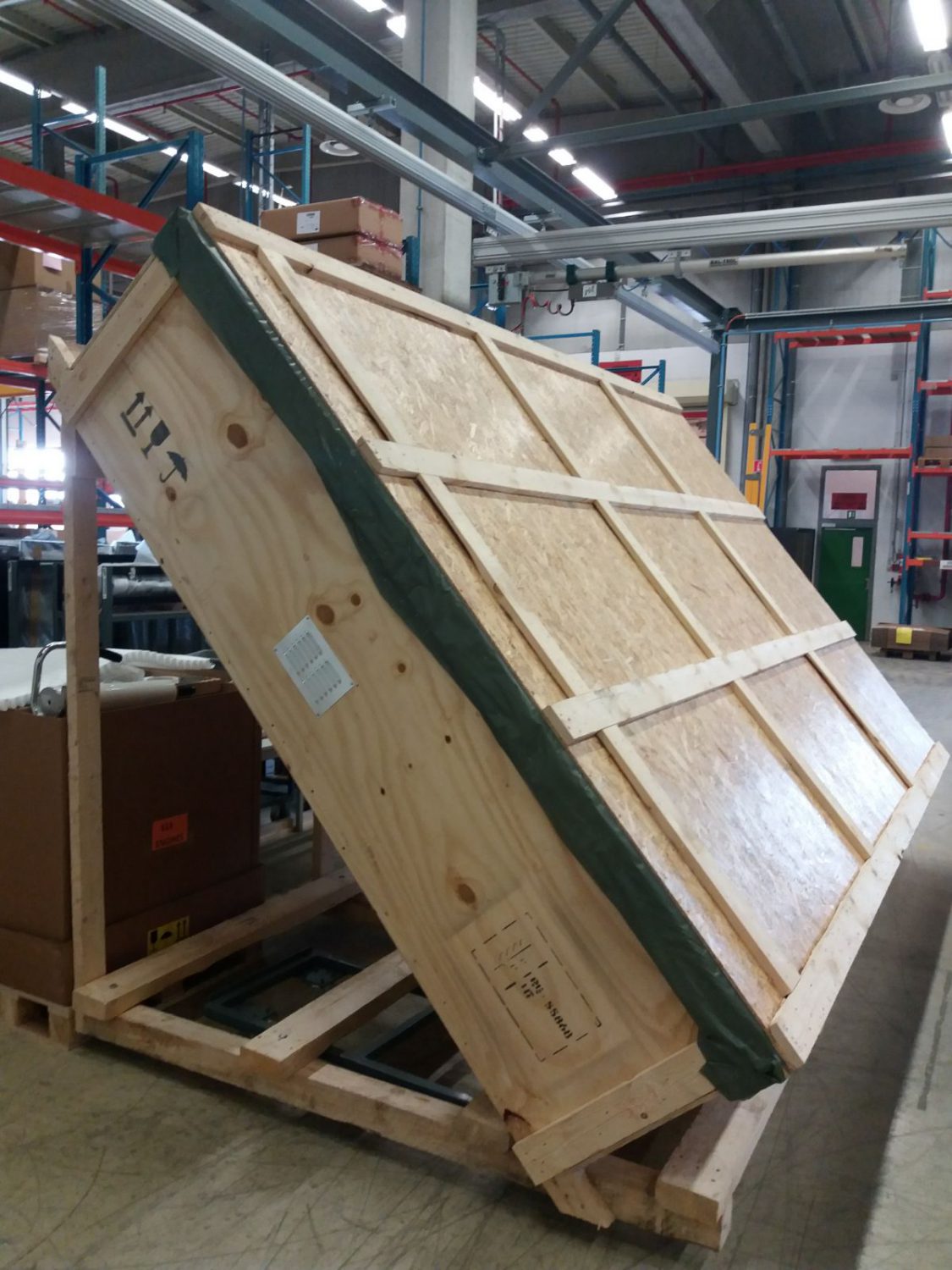 Maritime export by sea
Readybox Maritime export crates and boxes. Wooden crates; strong custom construction for industrial goods, machinery, switch boxes.

TPL and its partners organize all the critical phases of transport and thus control the risks on your behalf.
At the request of its project customers, TPL has developed competitive packaging concepts.
TPL provides industrial packaging (maritime, air freight), shipping, loading, securing goods in trucks or containers as well as all storage activities in collaboration with its maritime partners in Antwerp.
TPL doesn't just pack: a one-stop shop for shipping projects. We take care of your complex transport in conventional and bulky freight.
Do not hesitate to contact us if you need to draw up a DAP estimate (house/house). For many of our clients, it often comes down to winning or losing a deal.
Founded in 2000, TPL, with its partners in its commercial network, are active in