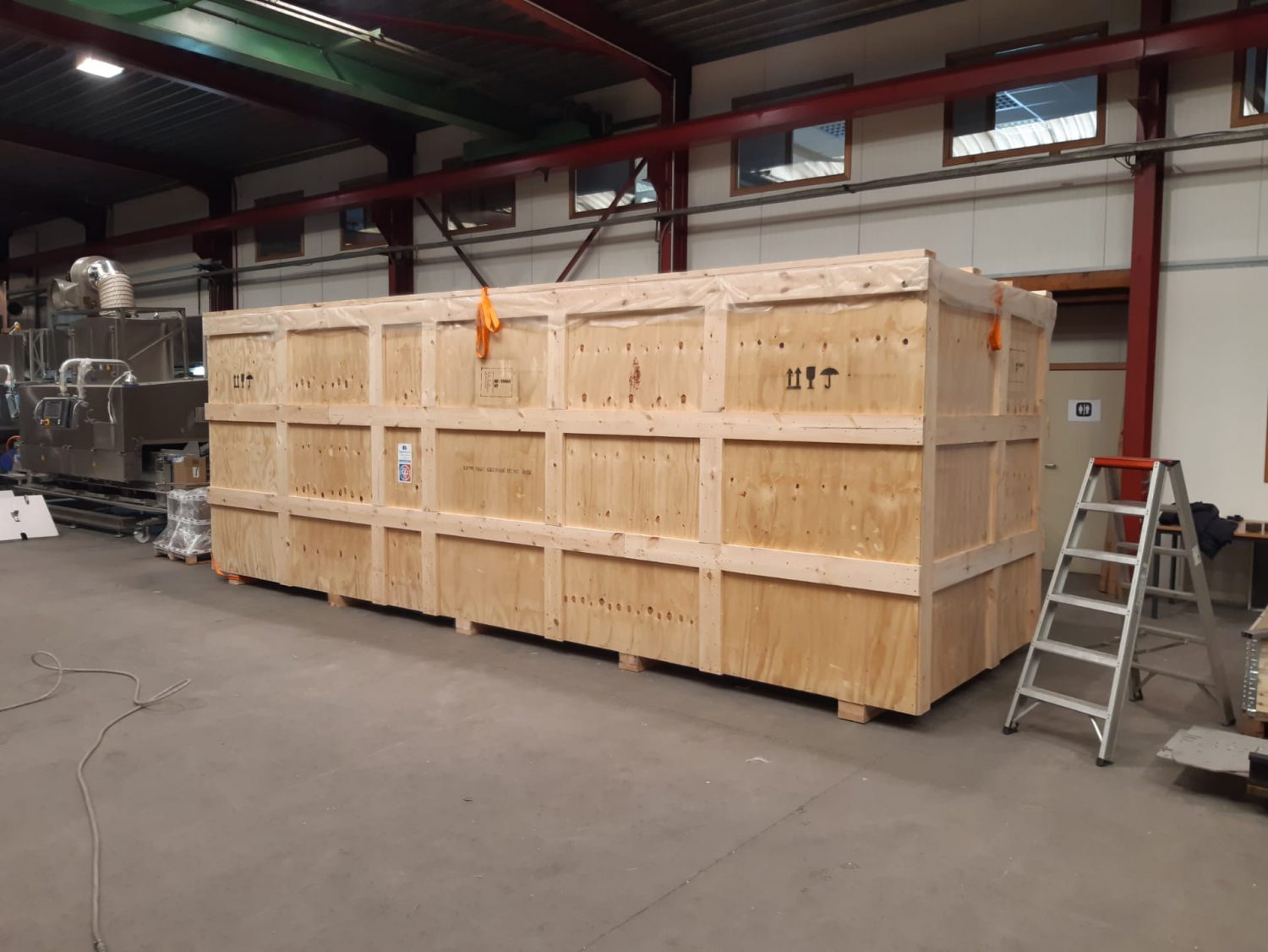 SEI export maritime wooden crates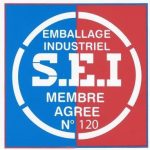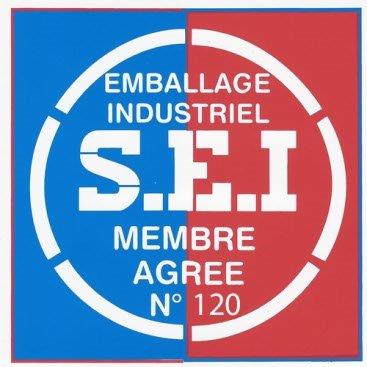 Industrial packaging of goods for transport meet the strict specifications of the French standard of the S.E.I. Our Group partner has been SEI certified (member 120) for more than 20 years. We guarantee responsiveness and flexibility of the wooden packaging to be produced.
What does this mean to you ?
Clear definition of specification of each packing method : Such as : light wooden crate; shipping cradles ; seaworthy box; structured bundling always in wood treated with ISPM 15.
Definition of levels of protection based on customer demand/needs:

Protection against contact
Protection against water ingress
Protection against atmospheric humidity (either ALU FOIL – or V C I foil see PDF) – heat-shrink packaging.
Shock/vibration protection
Study of internal lashing /securing / dunnaging of cargo in case and special markings.

Along with moisture protection we offer a one year warranty against corrosion with SEI-4C packaging (see conditions on PDF here), this protection is essential for goods susceptible to corrosion, as the costs caused by corrosion are NOT covered by Allrisk Transport insurance.
Rejection of an insurance claim due to "weak packaging" or "personal defect" can be avoided! (see PDF here)
VCI (Volatile Corrosion Inhibition) is a polyethylene sheet with an active element that prevents corrosion and is a more economical solution for the prevention of corrosion.